Edwardian Focus Week 2014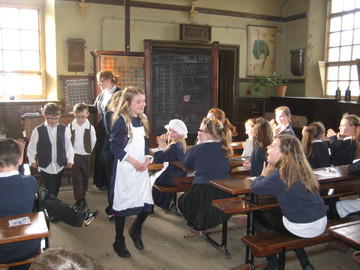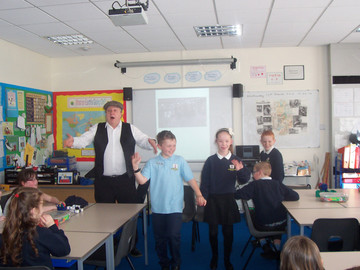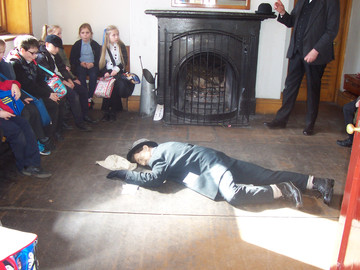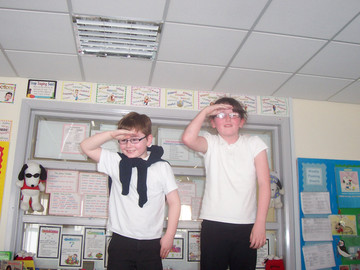 Latest News..........Latest News.........The school will be closed to all children on Thursday 10th July 2014, owing to industrial action by a number of trade unions.
19th July 2014
A huge pat on the back for our Year 6 Leavers for a superb Leavers Assembly. We wish them all good luck and success in their futures as they move on to secondary school. To view the Leavers' Assembly, please click here.
10th June 2014
Congratulations to Year 4 skipping team who won the Skip Dance competition. To view the dance please click here.
Dates for your diary
Wednesday 3rd September 2014
School reopens to begin new academic year