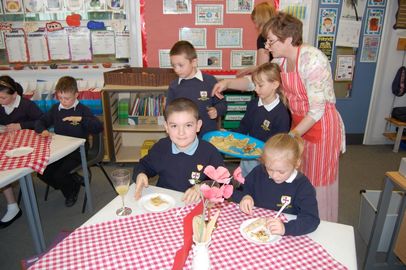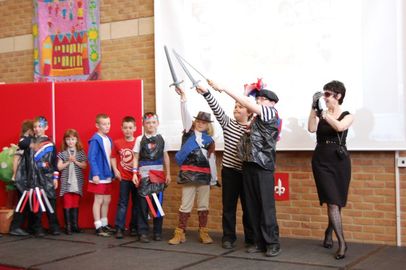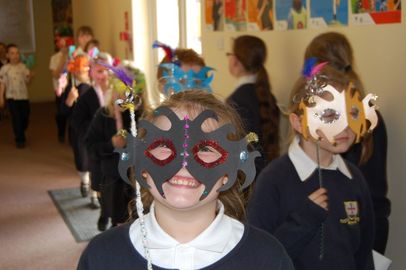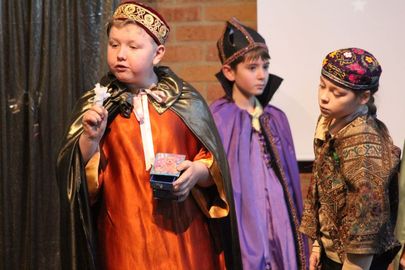 Latest News..........Latest News.........Latest News..............
31st January 2014
The first class assembly of the new year was a fantastic performance of 'A Squash and a Squeeze' by Class 3AT. Not only was it the first assembly of the year but also their first class assembly in Ryhope Juniors - and didn't they do well! please click here to view
19th December 2013
Christmas time in Ryhope Juniors is always full of fun-filled activities and events. From the Christmas Enterprise Day to the Christmas Fair, pantomime and carol service at St Paul's Church, please click here.