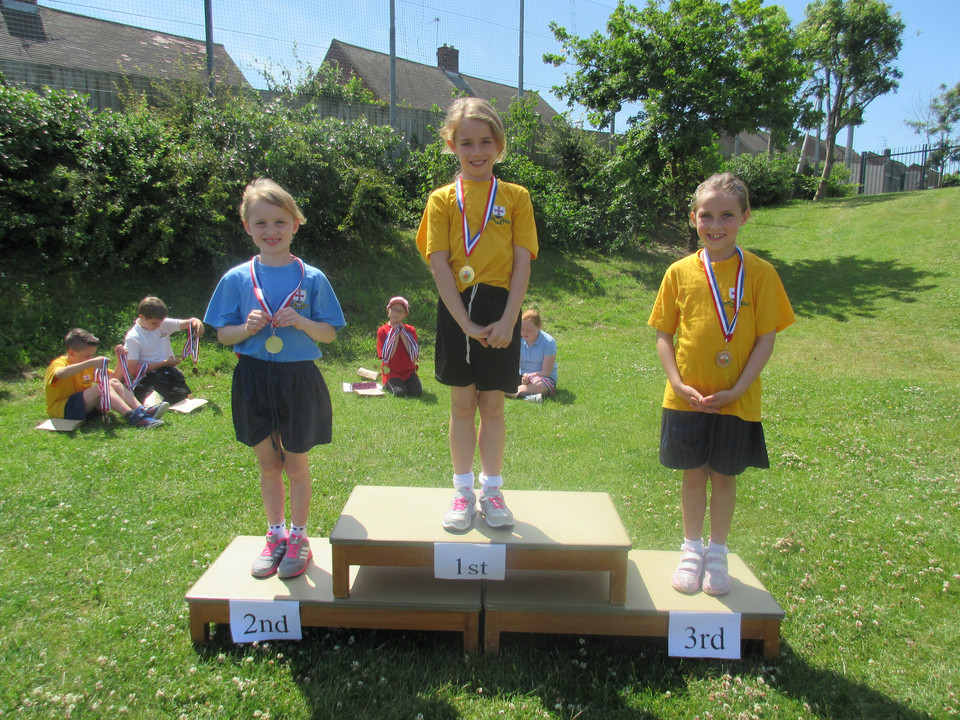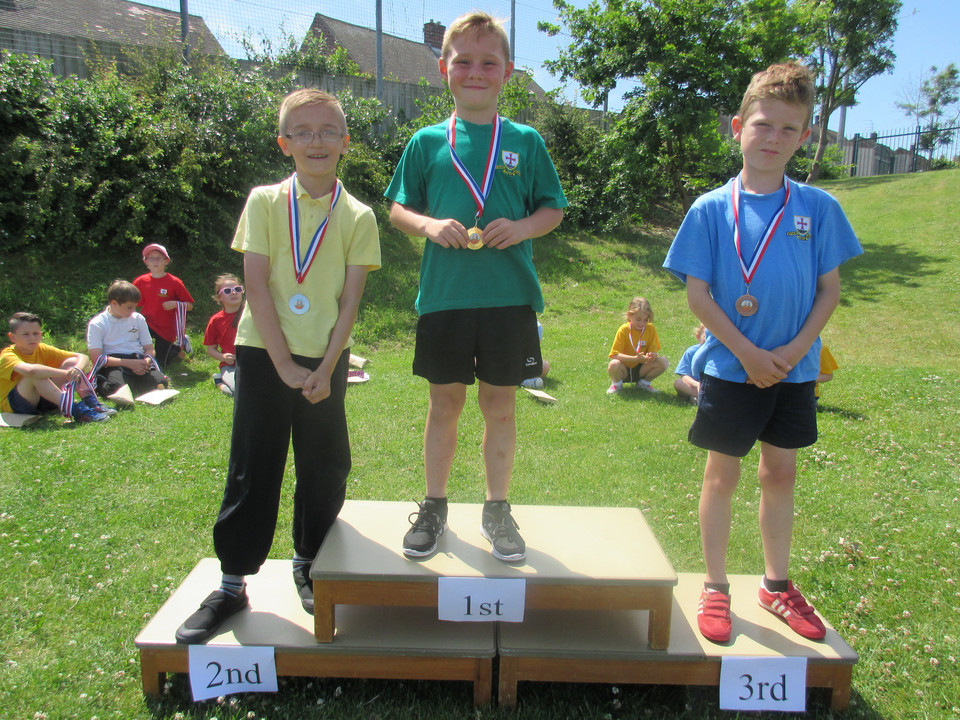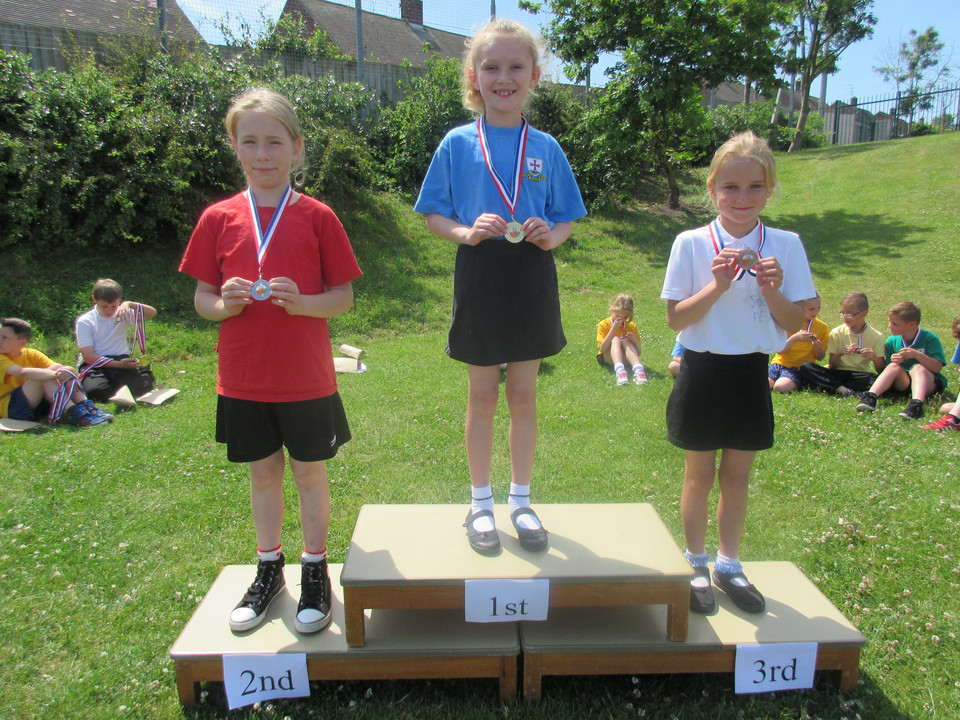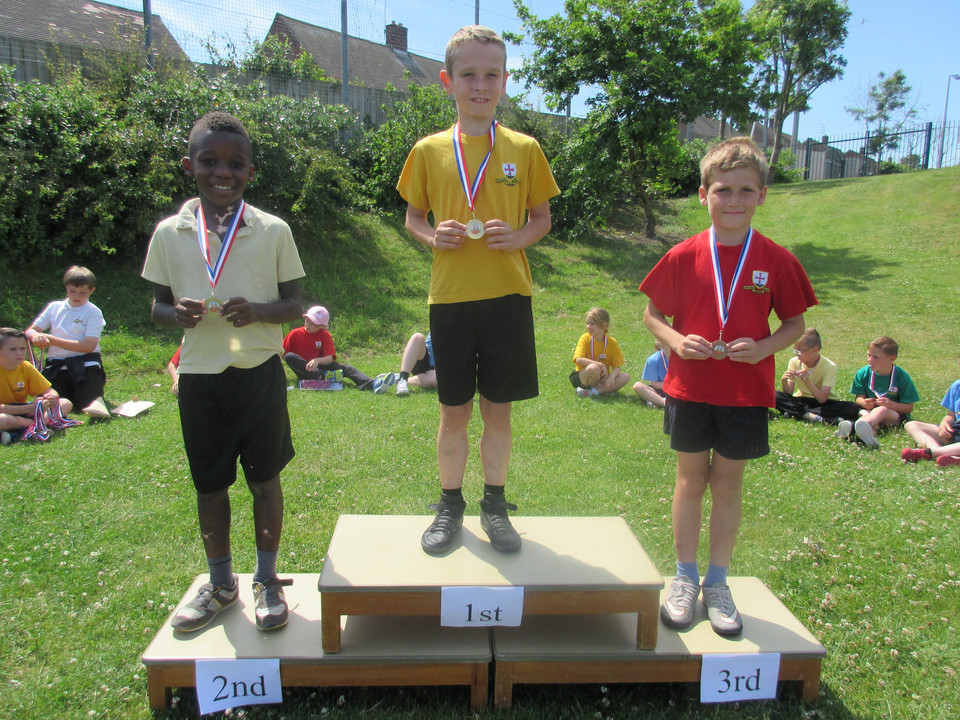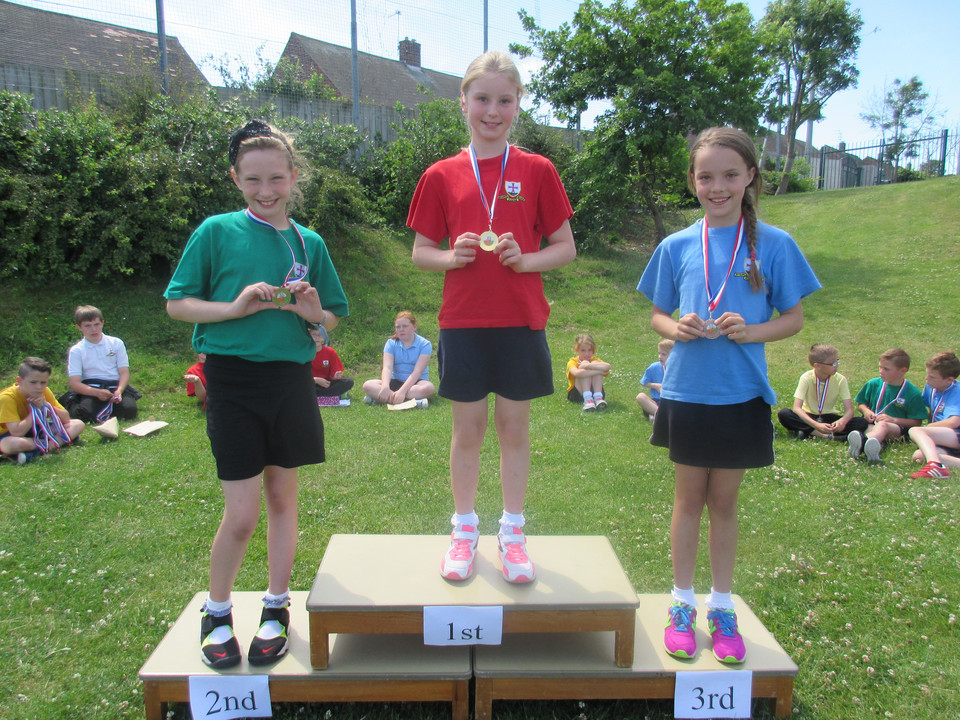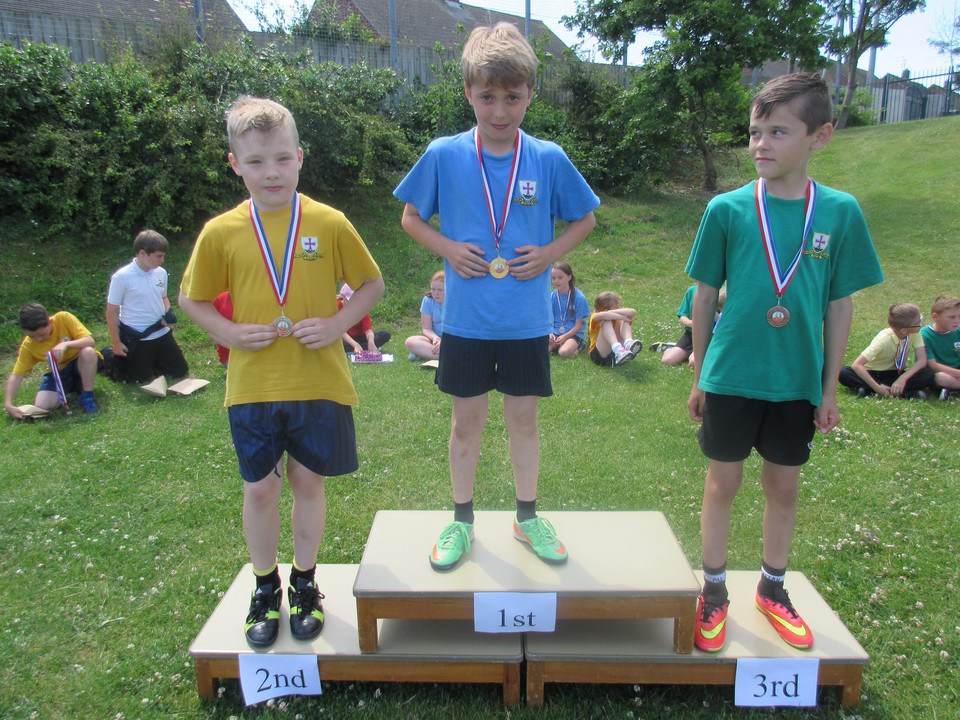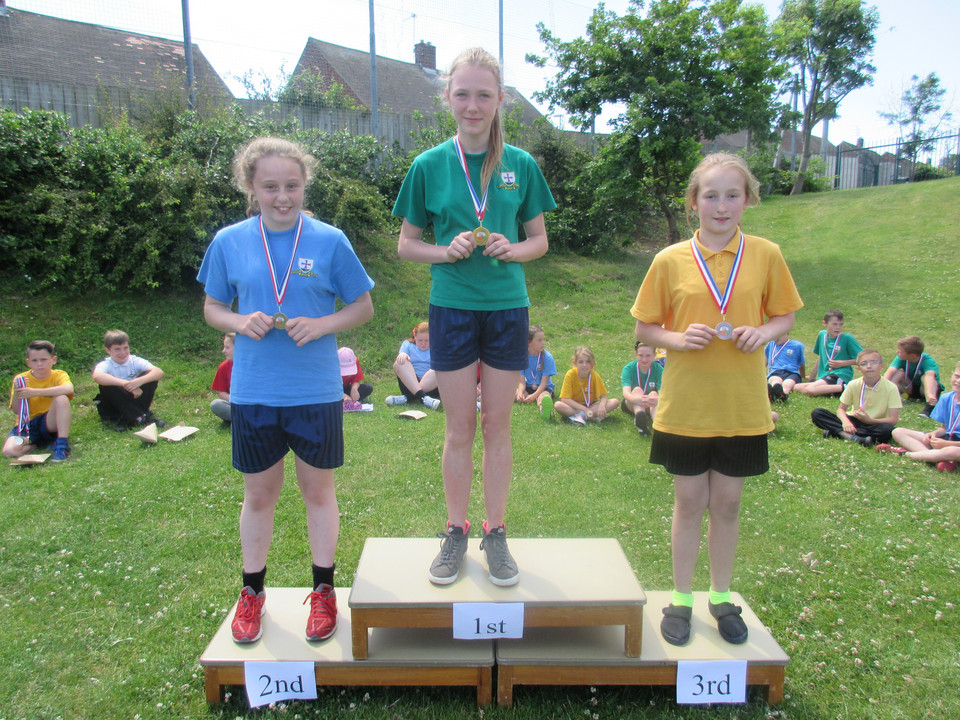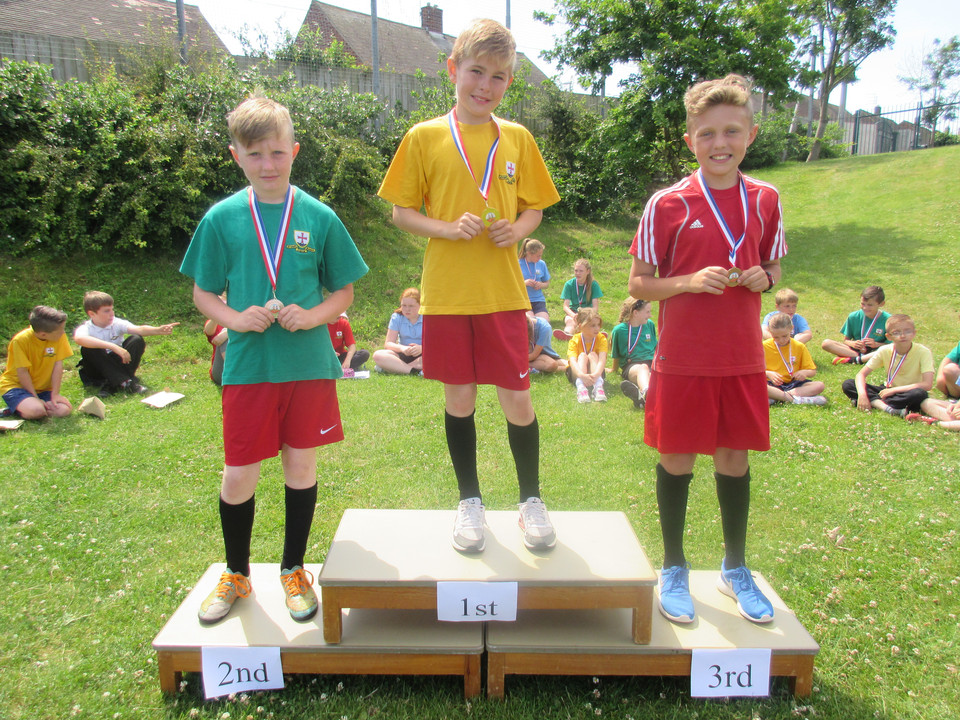 Latest News..........Latest News.........
20th July
Congratulations and farewell to our Year 6 who produced a fantastic Leavers' Performance. Video and images of the Leavers' Party can be viewed by clicking here
3rd July
What an exciting time we had watching the Ryhope Races today. The fastest eight boys and girls from each year group battled it out for top spot in a thrilling contest. The winners are pictured above.
26th June 2015
What a super performance on their class assembly debut by Class 3KR. Fantastic drama was there for all to see in the children's re-enactments of popular fairytales.
15th June 2015

A fabulous performance by Class 3SB in their debut class assembly. If you missed it then dont't worry.... have a look by clicking here.
19th May 2015
A huge pat on the back is deserved for Mrs Maven and the Glee Club for putting on a superb performance at Beamish Museum in support of 'Dementia Awareness Week - Singing for the Brain'. Please have a look at the performance by clicking here.